Residential Heating Maintenance in Bergen County, NJ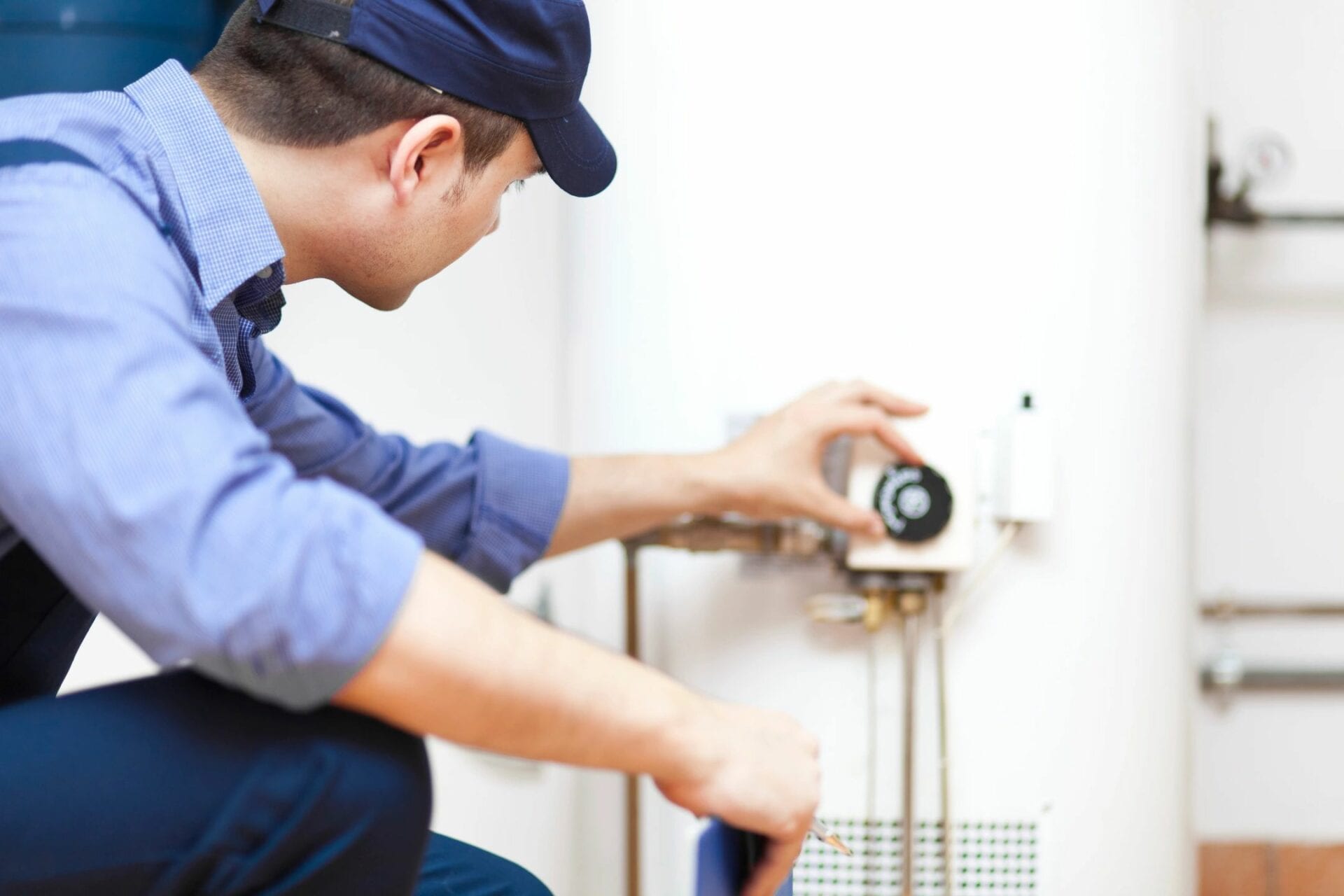 Winter activities like skiing, sledding, and snowmobiling can be exciting. When you participate in outdoor activities, you brave the cold to have fun — but at the end of the day, you don't want to have to brave the cold in your own home.
MP Heating and Cooling keeps your home warm and welcoming when you want to escape the chilly weather. Our residential heating services in Bergen County, NJ, will keep your home toasty all winter long.
Your heater offers crucial warmth for you and your family during the winter. A heater also provides a comfortable working environment if you own a business. With our services, both your home and your business can receive the warmth they need.
Our residential and commercial heating services can help you with any heating problem you have. Whether you need a minor fix or a new system, our team can do it. We install new heating systems and make expert repairs on your existing system.
We also offer annual maintenance to keep your machine running smoothly. With our commercial and residential heating maintenance, you won't have to worry about a breakdown in the middle of winter. We update and fix things before they become a problem.
At MP Heating and Cooling, our team has serviced heating systems for over 20 years. We have seen it all and fixed it all. And with our ongoing training, we will always be up-to-date with new practices and technology so we can better serve you.
Our services are even available 24/7 for those emergency problems or breakdowns that simply can't wait. We fix your system fast so you don't have to wait in the cold.
So if you need heating services in Bergen County, NJ, contact MP Heating and Cooling today. Call us at (973) 604-3978 to request your quote for your heating repairs or installation.
If you need to have a new heater put in, turn to MP Heating and Cooling. Our team installs:
Heat Pump Systems
Furnaces (Oil and Gas)
Boilers (Water, Oil, and Steam)
We are dedicated to the quick completion of a project. Call us today to get your new heater installed efficiently and professionally.
Heater breakdowns often happen at the most inconvenient times. Prevent this by opting for a maintenance plan from MP Heating and Cooling. We will keep your heating system running smoothly.
Our team can also service all parts of heaters. These include heat pumps, ductwork, and thermostats.
For complete protection from HVAC malfunctions, opt for our maintenance bundle. You get special pricing for heating maintenance when you combine it with AC maintenance. 
You do not have to buy an entirely new heating system if the old one stops working. We can diagnose the issue and perform the necessary repairs.
We proudly service the following areas: Passaic, Bergen, Morristown, and Essex County