HVAC Installation and Maintenance Services by Experts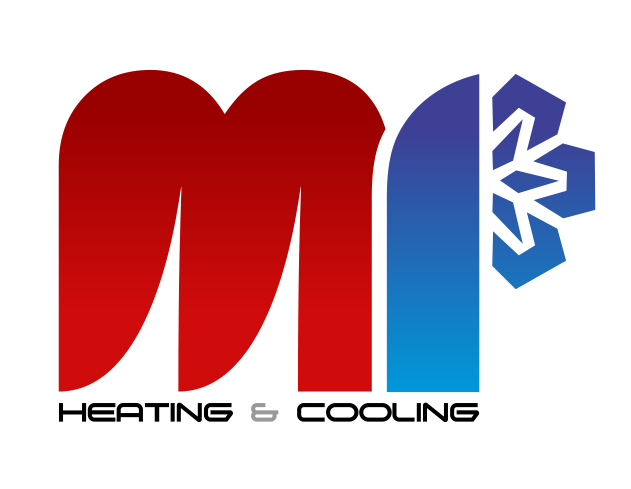 Welcome to MP Heating and Cooling, your premier local heating, ventilation, and air conditioning (HVAC) company. Our team is dedicated providing the best possible total indoor comfort solution for you and your family.
Skilled and Experienced Personnel
Our installation and service personnel are highly trained and certified. They have more than 20 years of experience in the field. To stay up to date on industry best practices, they receive training from companies, manufacturers, and college service schools on a regular schedule.
At MP Heating and Cooling, our goal is our clients' satisfaction. To that end, we provide quick, professional service to keep your HVAC system operating at peak efficiency. We also offer complete, annual maintenance plans for your peace of mind.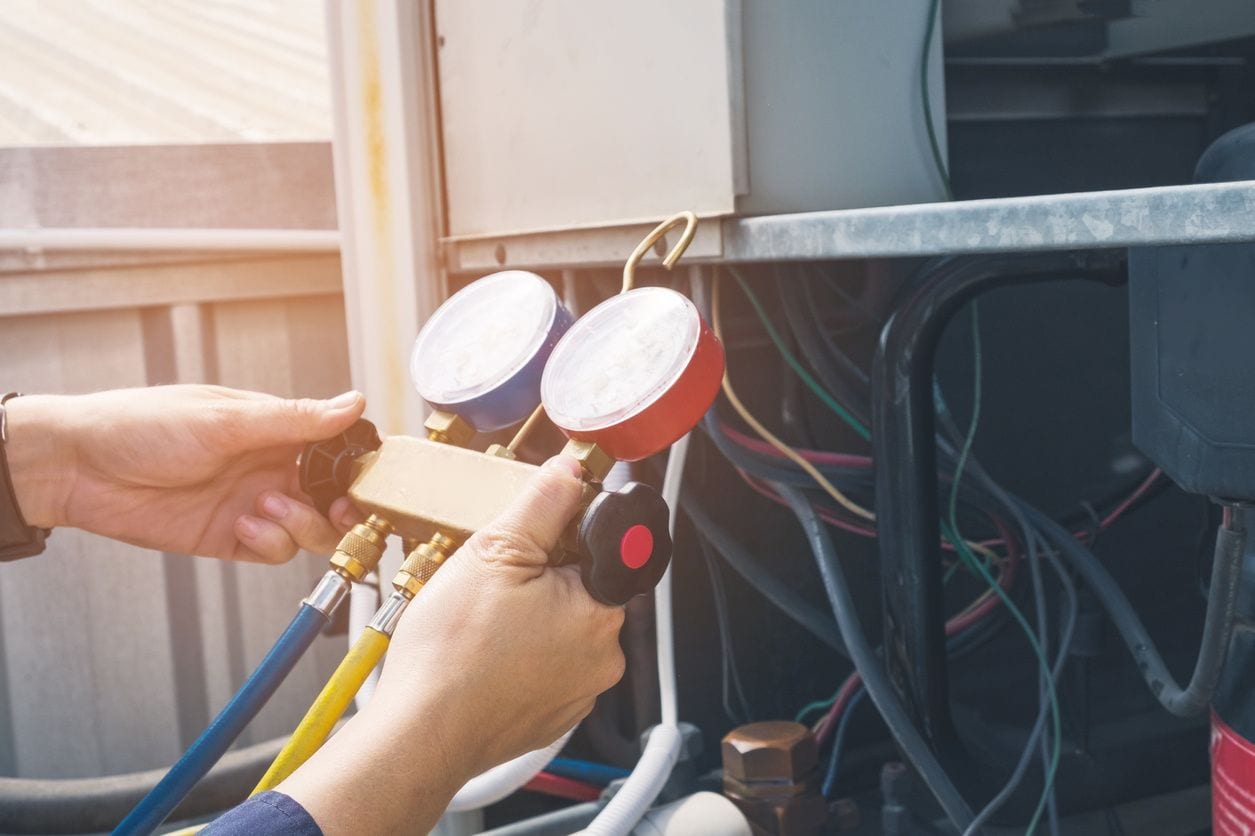 We offer installation, maintenance, and repair of all heating systems. These include:
Steam, Water, and Oil Boilers
Gas and Oil Furnaces
Heat Pump Systems
In addition, we can service all parts of heaters such as ductwork, thermostats, and heat pumps.
We also offer a comprehensive maintenance plan for heating systems. You can opt to bundle this with our AC maintenance program. This option saves you money while giving you one less thing to worry about—a properly maintained heating and cooling system will work well for years!
When you need your air conditioner serviced, trust us to get the job done right the first time. Our technicians are factory-trained and Environmental Protection Agency (EPA) certified.
MP Heating and Cooling offers comprehensive AC services. You can rely on us for:
Diagnostics
Installations
Maintenance
Repairs and Replacements
Our team can service all models and brands of AC systems, and we install air conditioners from American Standard, Bryant, and York. In addition, we offer installation and maintenance of ductless air conditioning systems.
We also offer a free estimate on AC system replacement. Contact us today!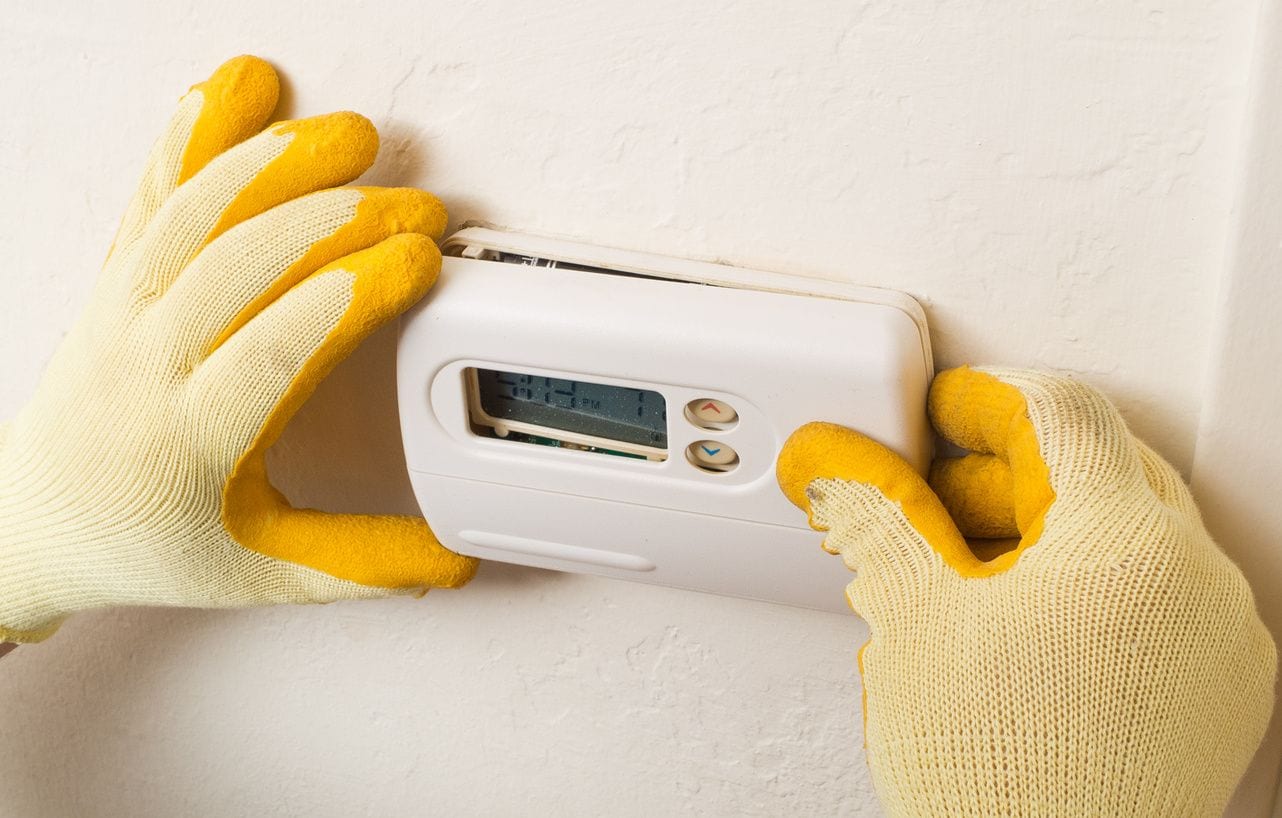 What Our Clients Are Saying
Extremely friendly. Great communication. Very thorough while here; extremely clean and courteous. A super experience.
Courteous, prompt response, knowledgeable.
I would highly recommend MP Cooling and Heating. The owner Alex is a polite, courteous and friendly guy who knows his stuff. He installed a 5 ton Rheem system, at half the price of other quotes that I got. He put down new drop cloths from the front door to the attic access. Carted away the old system. The house is nice a cool and the system is very quiet. He did a great job. Hire him for your job and you won't regret it.
MP Heating and Cooling showed up as scheduled and performed the necessary repair work on my furnace, displaying a high degree of knowledge and experience. The technician also discovered a dangerous gas leak unknown to the owner, and repaired it, saving the home and its occupants from possible dangerous consequences.
We are currently providing our services north of New Jersey, in the following areas: Passaic, Bergen, Morristown, and Essex County .
If you have questions, reach out to us. We will be more than happy to provide you with the details you need. Keeping our customers informed is part of our tradition of service. Contact us to request a quote or call now for emergency services!